The brand has human nature, the products are touching, the whole process is one-to-one service, and the design until you are satisfied
80% of the customers of Hepan, originated from the introduction of old customers
Product packaging full supply chain service
From brand planning, creative design, proofing to production, you have no worries about the future
Our services
One-stop service for packaging planning, design and production for customers
brand strategy

Brand Environment Research
Consumer behavior insight research
Brand core breakthrough insights
Brand core value mining
Brand difference value construction
Brand strategic positioning planning
Brand value system planning
Product structure planning suggestions
Product core concept appeal
Product packaging symbol establishment
Product packaging series specification

creative design

Outer box design
Tote bag design
Single product packaging design
Illustration packaging design
Bottle structure design
Box structure design
Special box design
LOGO/VI design
High-end gift packaging design
Series product packaging design
Product packaging series specification

Proofing and production

Label production
Special craft printing
Packaging structure proofing
Material craft design
Proof of finished cardboard box
Good-quality gift box proofing
Printing-level proofing of fine books
Production cost budget control
Promotional album printing proofing
Packaging box printing production
Special gift box production
Introduction
A company that dares to take responsibility for sales results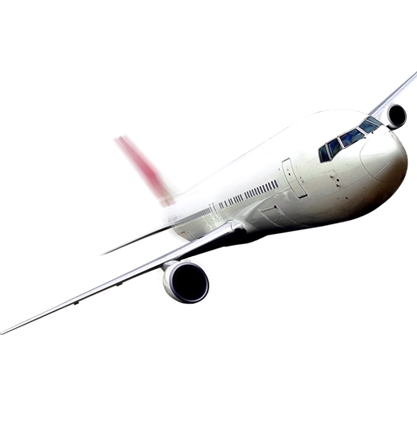 It is not our creativity, but our years of experience, keen market insight, and knowing what kind of products are suitable for the market. Before the establishment of Hepan, the core team members of Hepan had 10 years of experience in the field of FMCG product development, and they have matured the integrated industrial chain process from product strategy positioning to packaging design to packaging production.

Boxpan is a comprehensive creative packaging company with integrated services of "brand strategy, creative design, free proofing, and production landing". Provide companies with a series of services from multiple dimensions: targeting customer brand target audiences, product name selection, market positioning, product core culture refining, product brand image construction, appearance image design and other services. Boxpan, as an overall solution provider for product image engineering, Aimed at creating real hot-selling products for customers.

Strategy: Based on the systematic strategic planning of the industry market, brand strategy, resource research, product planning, etc., formulate a practical and feasible strategy system implementation plan.
Packaging: Guided by brand strategy and marketing strategy, systematically create super symbols and packaging aesthetics, presenting a refreshing brand packaging image.
Vision: Targeting the subjective form of expression means and results of eye function, let the visual system image play the role of a bridge between enterprise-commodity-consumer.
Landing: Self-built packaging factory, just to satisfy designers to fully display their creativity in the space to perfectly land the design

Peer comparison
Compared with local pure design companies


Hepan is good at finding brand marketing positioning in combination with the market, and using strategies to guide design


Compared with multinational design companies


Box has in-depth customer service experience in domestic and foreign markets, and localized services are more effective


Compared with marketing planning companies


Boxpan provides not only strategic planning and guidance programs, but also specific design and application results that can be used


Compared with ordinary advertising companies


Boxpan has a more professional and subdivided design team, with more advanced and diversified design execution capabilities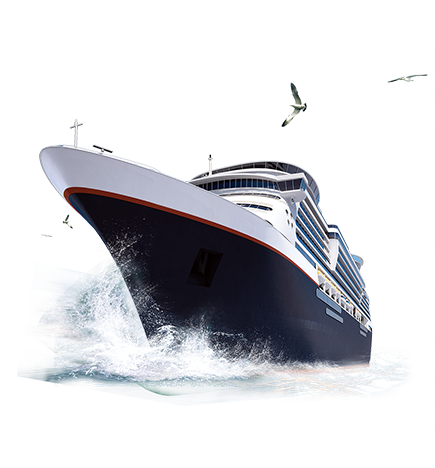 Why choose Hepan?
China's most influential creative packaging design company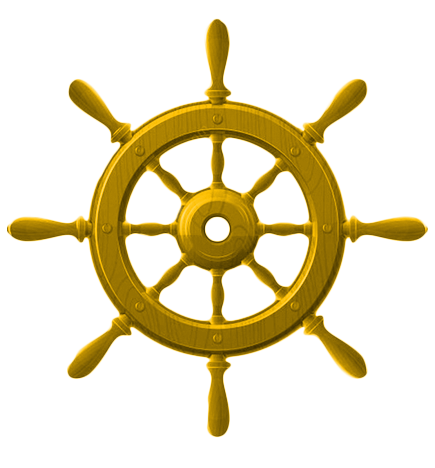 Six reasons to choose Boxan
1. Twenty years of service experience in the packaging industry, participating in and witnessing the operation of many brands in the industry, understanding the development trend of the industry, and knowing how to follow the trend;
2. Accumulatively serve more than 1000+ brand companies, integrate R&D institutions, production companies, OEM brand owners, terminal chains, etc., gather valuable first-line market experience, and deepen the brand's winning strategy;
3. The industry's top lineup, 10 teams, 100 senior designers (working age over 5 years), 10 design directors (working age over 8 years)
4. Adhere to the principle of market orientation, intensive cultivation, seeking truth from facts, design services with perfect strategies, and create a strong and individual brand packaging image;
5. Proficient in packaging and printing production processes, and perfect packaging and printing process guidance services. Own printing factory and integrate one-stop services from cross-industry first-line packaging material suppliers to ensure the actual effect of packaging design products, and "seeing is believing";
6. Familiar with the production and operation process of packaging enterprises. Boxpan insists that the packaging material design can effectively cooperate with the production process technology of the enterprise, so as to save production costs to the greatest extent and improve production efficiency.